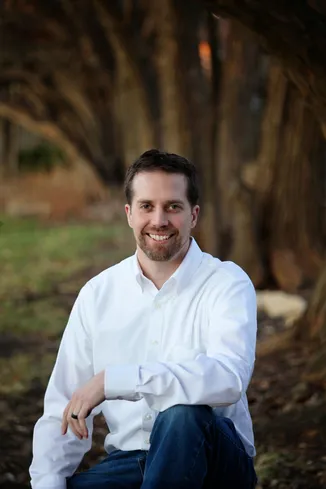 DR. WILL BENNETTS

Dr. William Bennetts has served Pittsburg, KS and the surrounding area since August of 2015. He lives in Pittsburg with his wife, Johanna, and their two boys. Dr. Bennetts is originally from Goodland, Kansas and attended Kansas Wesleyan University in Salina for his undergraduate degree. He received his Doctorate of Chiropractic degree from Palmer College of Chiropractic in 2006. In 2013, Dr. Bennetts was privileged to spend eight months as a Chiropractic missionary in Santa Cruz, Bolivia, where he provided free chiropractic care to the impoverished community and orphanages there.
Although Momentum Chiropractic serves the entire family, Dr. Bennetts specializes in the care and treatment of athletes, whether at local school, college or professional level, or the weekend warrior. He is full body certified in Active Release Technique (A.R.T.) along with traditional manual adjustments. These techniques have also been proven successful for those who perform repetitive work professionally, such as line workers or laborers.
When not treating patients, Dr. Bennetts enjoys serving at his church, woodworking, outdoor activities and going on adventures with his family.